Simply Four-in-one-derful...

Grangemouth, Stenhousemuir & Rumford

Order Now

Movie Night In Set for just £25

2 x Small Tango Blast, Large Pizza, Medium Chips & Delicious Cookie Dough

Order Now
Scroll to delicious
Pizza
Our Pizza base is hand made on premises, to give the freshest taste. Whether its our original base, deep pan, square, spicy or BBQ we have you covered. If your looking for that extra tasty crust then we can stuff it.
Burgers
Our burgers are 100% British meat, locally sourced with our special seasoning to give it the extra special taste. We can create any burger you request, loaded with optional toppings.
Curries
Our Special Indian Curries are made with a blend of spices and herbs, can be made to taste. If its a mild or hot curry we can cook it as needed. We also recommend trying one of our famous Biryani's.
Delivery
Here at Four in One, we aim to get your takeaway delivered within one hour of accepting the order. If you have any special requirements please feel free to contact us.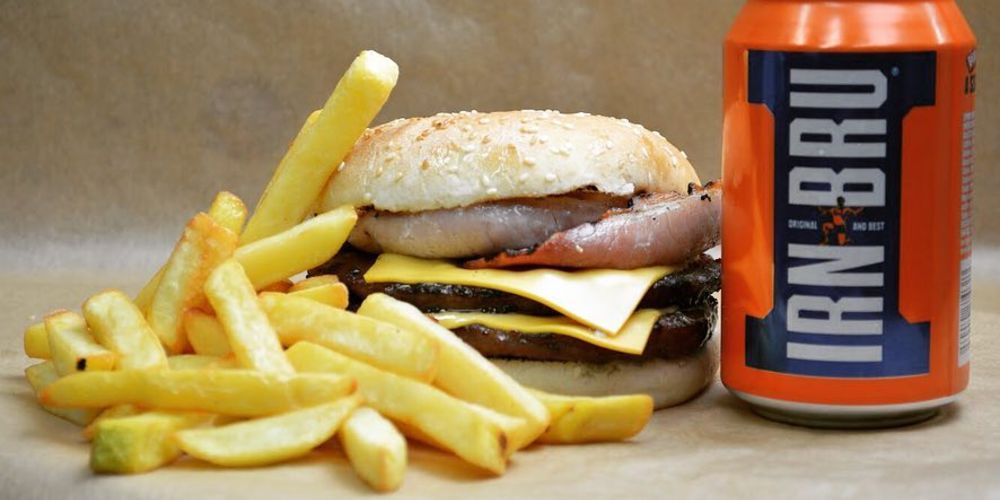 About Us & Allergen Advice
Four in One Takeaway's are located in Grangemouth, Stenhousemuir & Rumford. If you have any queries about allergens or ingredients in our products please contact one of our takeaway's for advice. We will be more than happy to help.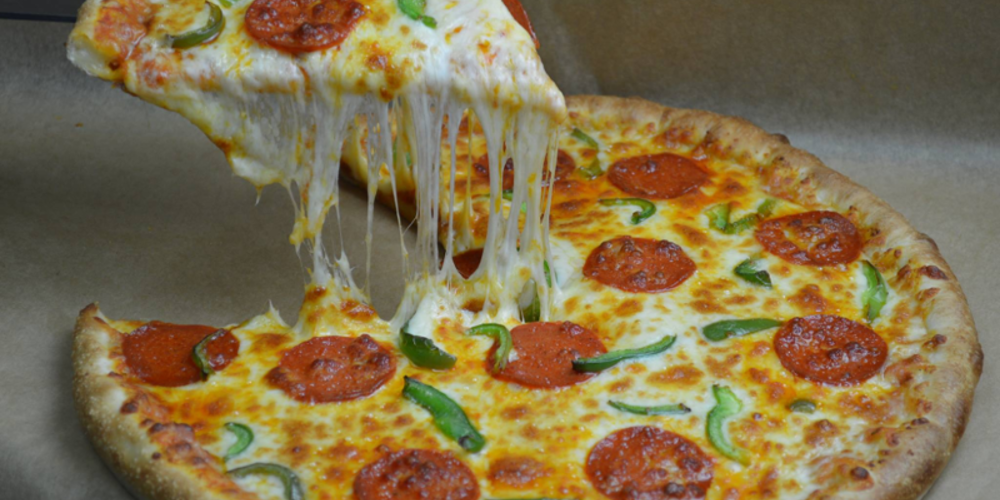 Award Winning Cuisine
Enjoy one of our special Indian curries made by our chef's in house that have many years in the industry. Our restaurants quality food can be prepared and delivered to your door with any special requirements if you contact us.
Our kebabs are primed and marinated in a specially blended seasoning and sauce that has been perfected over the years.
Why not try one of our hand made Pizza's with a specially selected base to suite your taste buds. Whether its a set menu pizza or a create your own pizza we have a wide variety of selection.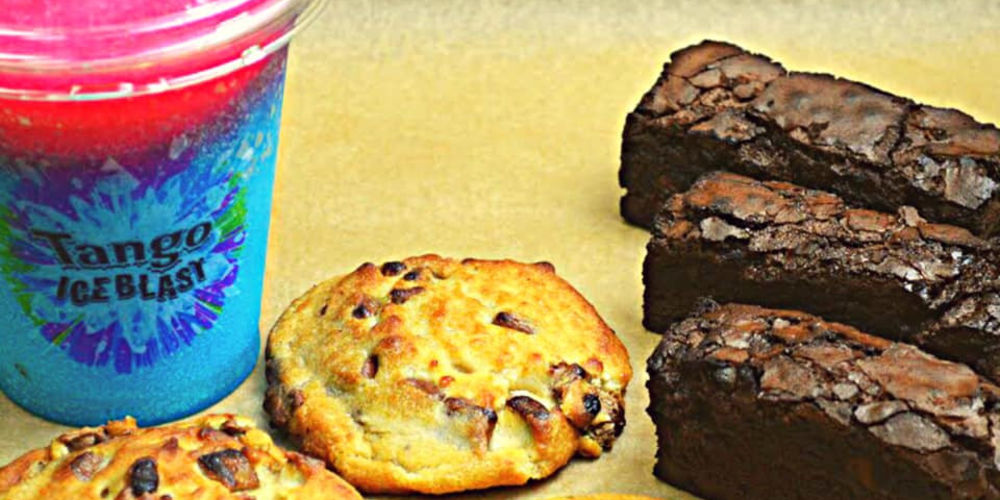 Try one of our Giant Pizza's
We offer a variety of pizza's that include two big beast (a massive 27"). This can be either Margherita or The Big Beast (10 Fillings) we can customise to your needs.
Whether it is for a party or a corporate event we have you covered.